Hi. I am Shawn Rice.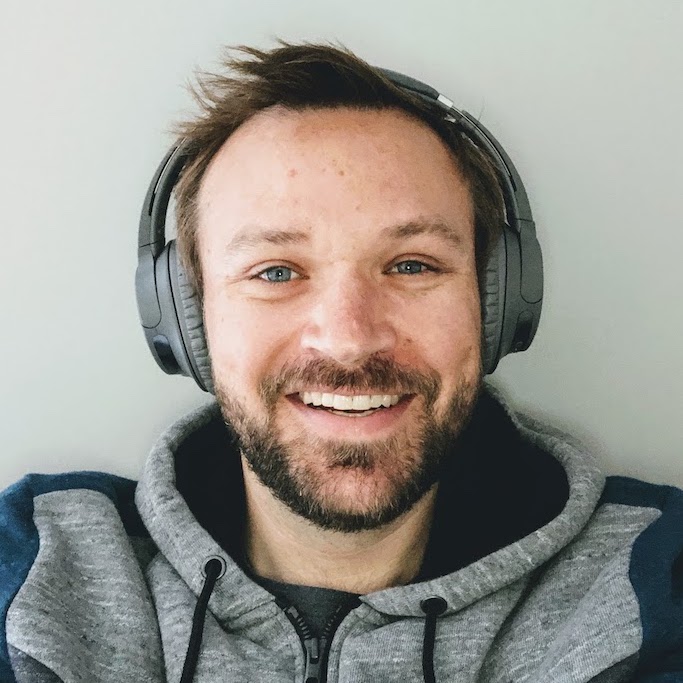 I am a web developer living and working in Charleston, SC.
When not making websites, I am usually chasing after a toddler with my wife, walking a grumpy old labrador, doing dishes/laundry, going to the grocery store, listening to podcasts while running, playing videogames, watching/reading Sci-fi, or burning food on the grill. I have been obsessed with music for as long as I can remember.